Friday Quiet Day, November 1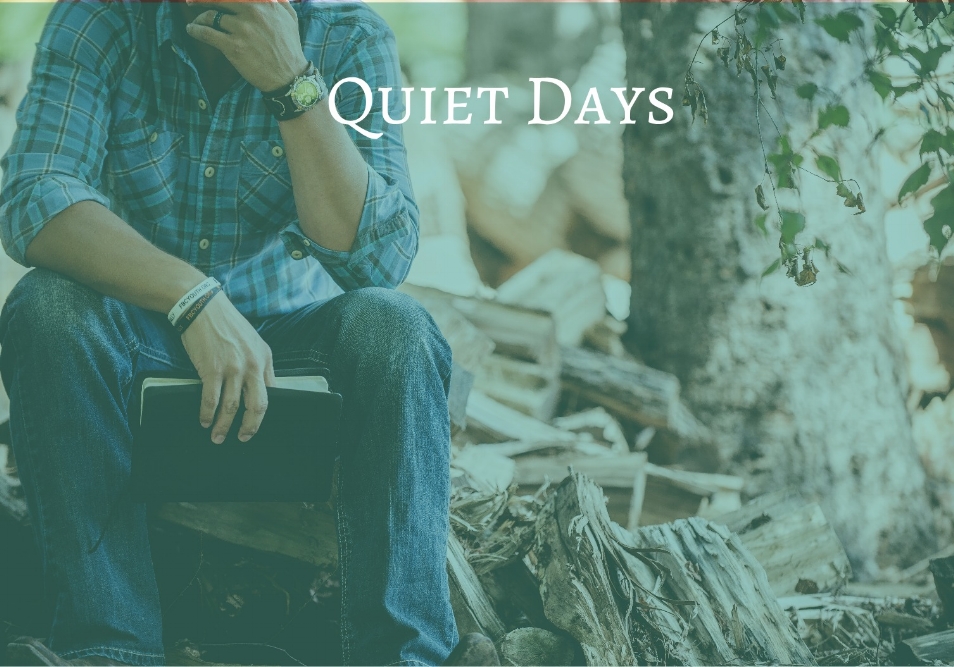 Friday Quiet Day, November 1
Spiritual Director: Kathy Koellein (click name to email)
Time: Friday November 1, 2019, 9:00-4:00
Venue: Mercy Convent, 2629 Pennington Bend Rd, Nashville, TN 37214
Quiet days offer a day to take time away when longer silent retreats are not possible. It is an opportunity to be quiet with the Scriptures, to rest and to seek God away from the business of life. This quiet day takes place at Mercy Convent (very close to Opry Mills).
Each retreatant will have a private room with a comfortable chair, bed and full bathroom for the day as well as access to the chapel, porches and other lovely sitting areas throughout the convent. Lunch and materials are included in the cost.
Additional Details:
A minimum of six attendees are required to offer a Quiet Day.
Please Note: If the event is sold out or you prefer to pay by cash or check, please complete the form below.