Twenty-Four Hours of Quiet, August 23-24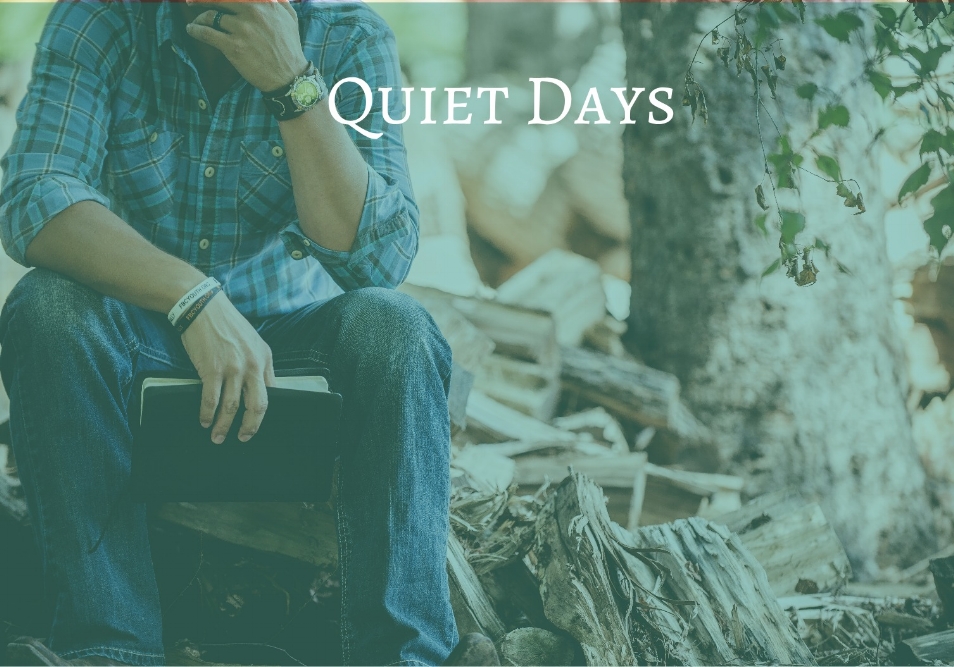 Twenty-Four Hours of Quiet, August 23-24
Spiritual Director: Kathy Koellein (click name to email)
Time: August 23, 2019 at 4:00 PM - August 24th, 2019 4:00 PM
Venue: Mercy Convent, 2629 Pennington Bend Rd, Nashville, TN 37214
This is a time set aside to be quiet with the Scriptures, breath deeply and practice being loved by God. It is an opportunity to come away from the noise and distraction of everyday life, to rest and listen for God.
We will be begin our time together with readings, scripture, silence and a brief time of instruction. Each retreatant will be given specific scripture and directions for prayer before entering into the silence. We will end our 24 hours together with a time of sharing.
This one day retreat at Mercy Convent (located very close to Opry Mills) begins Friday afternoon at 4:00 and ends Saturday afternoon at 4:00. Lodging, meals and materials are included in the cost.
Please Note: If the event is sold out or you prefer to pay by cash or check at the event, please complete the form below to join our waiting list.